Mining trends and technology resources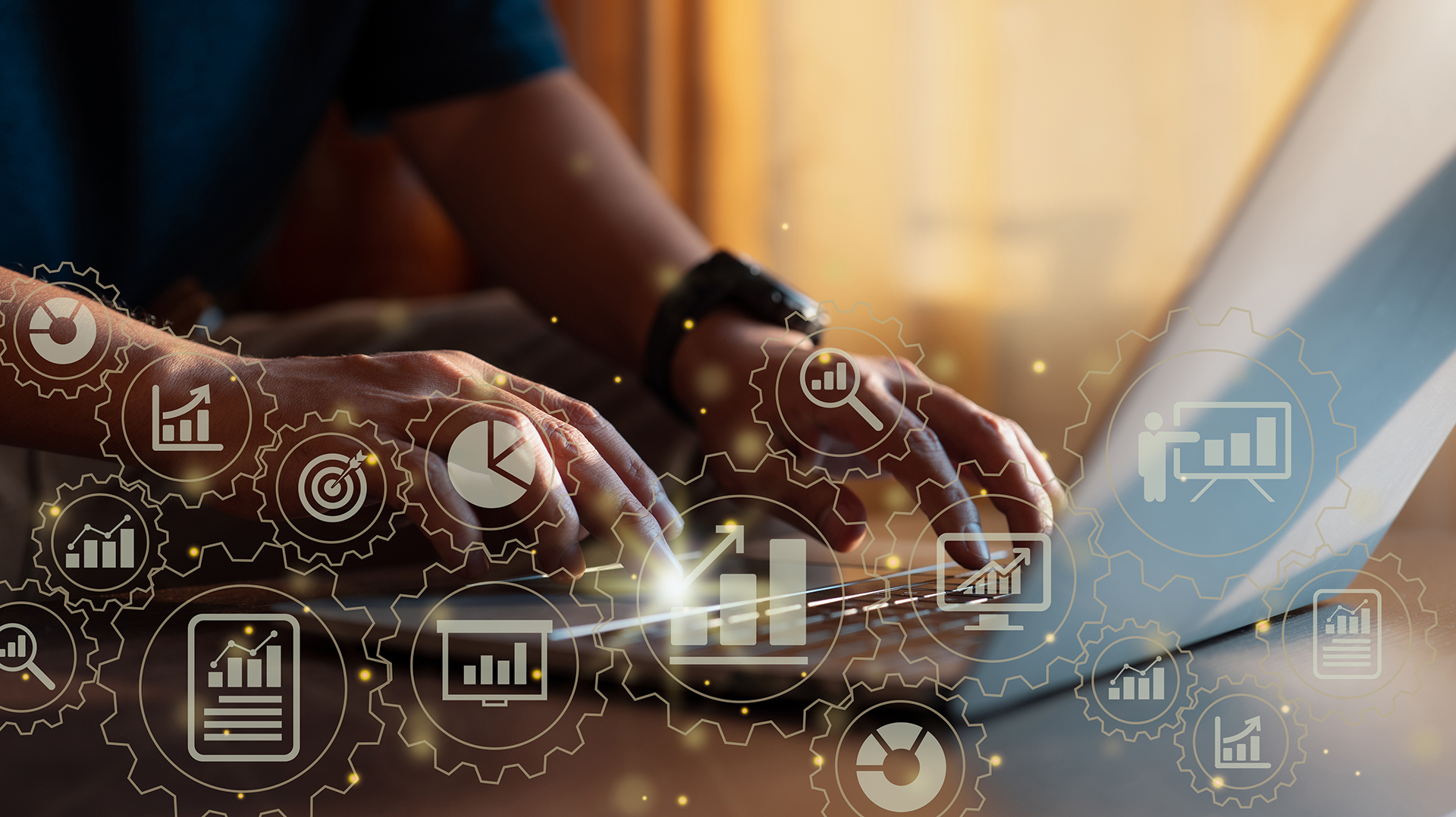 For a limited time access a free library of valuable industry reports as well as information on solutions to help you lead the charge towards decarbonization and sustainability — while still remaining profitable. Sign up to receive access to a library of content to inspire your energy transition journey, and solutions to help realize your ESG compliance goals.
Topics include:
Creating the zero-carbon mine
The raw-materials challenge: How the metals and mining sector will be at the core of enabling the energy transitions
Climate risks and decarbonization: What every mining CEO needs to know
VFDs & Moving Toward Intelligent Controllers
And more...